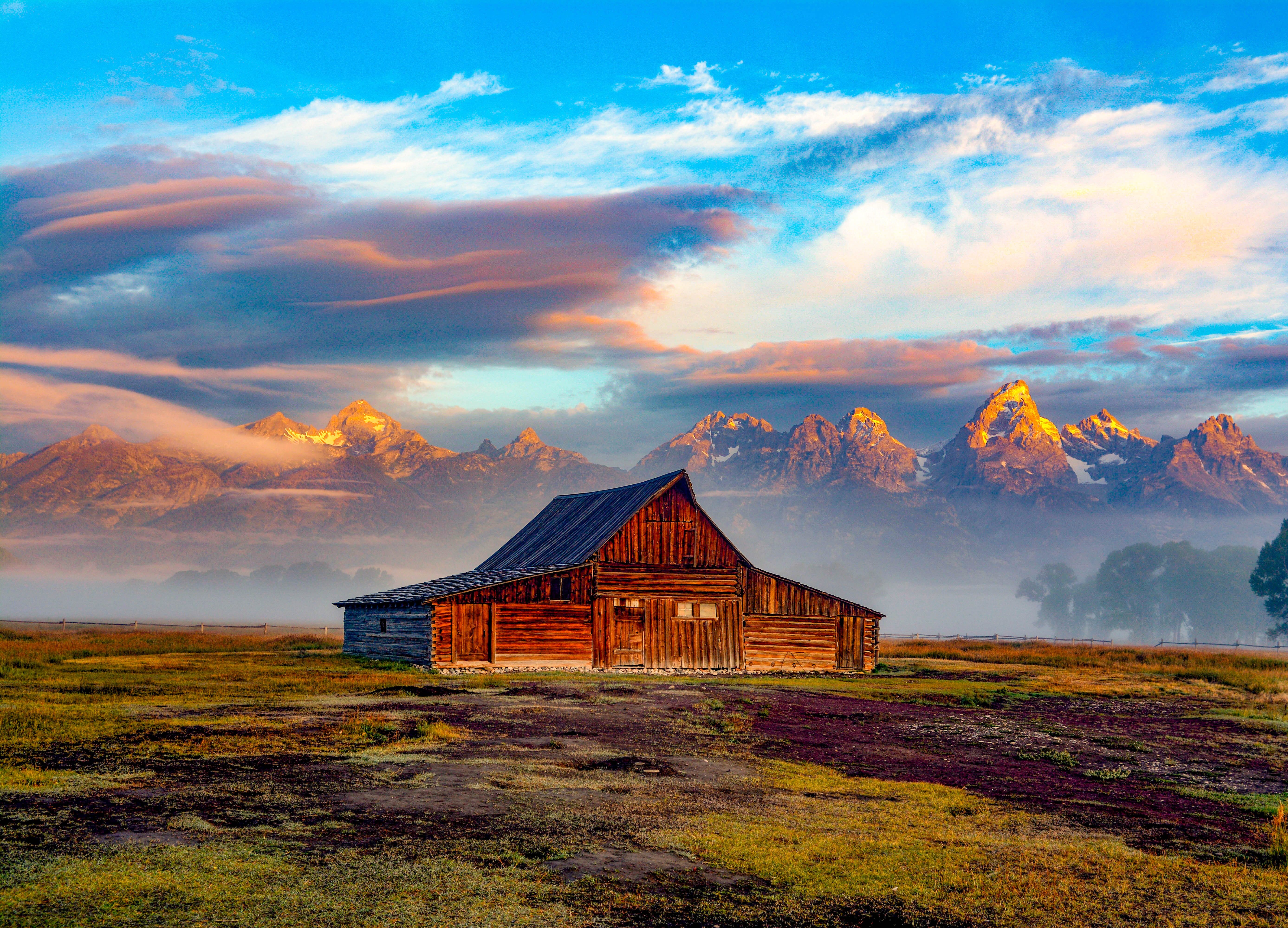 The ifthenads story
IfThenAds was founded when an ad agency had an itch to automate Google Ads campaigns.

Over a year in the making, IfThenAds now offers a suite of services that Google Ads advertisers can utilize to automatically manage their campaigns based on external, third-party data. And we're building more all the time.

Located under the Teton Mountain Range in Jackson Hole, Wyoming, we're a scrappy startup looking for world-class talent to join our team. Want to get involved? Reach out.